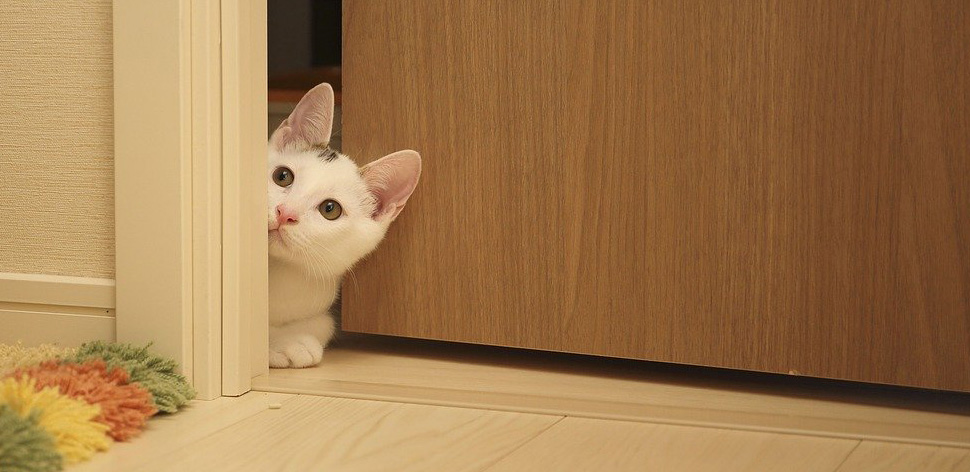 Ideas and Coffee is opening July 1 with limited hours and no more than ten people in the space at a time. Our official hours for July will be 10am to 6pm Mon-Fri. We can open earlier when Southwest Cyberport has staff in the building, please check ahead for availability. We've spaced the tables further apart and have hand sanitizers and disinfectant available. If you aren't vaccinated please wear masks while in the space and maintain social distancing. Thanks! I hope to see a few of you soon!
At this time we're still doing all Meetups virtually.
What is a CoWorking Space
A place to work
Looking for a quiet place to get some work done?
Tired of no-one to bounce ideas off?
Need a focused environment that doesn't distract you with dirty dishes or a place to meet a client somewhere that's more professional than your house or a coffee shop?
Try Ideas and Coffee Coworking. We have secure, high speed Wifi, printers, a fax machine, copier, and scanners.
And the coffee's always on. Drop by and see what's happening.