We have many different options. If you don't see what you'd like, let us know.
Day Passes: Access to all open areas: wifi, printing, faxing, copiers, scanning, whiteboards, coffee and tea are included.
Non-members: $15/day
Quiet Room rental: $15/hour or $75/day (up to 8 hours)
Members: (additional days) $10/day Quiet Room rental: $10/hour

Memberships:
Casual: this is an account for occasional use, it includes up to 5 day passes and two hours of quiet room access per month. Wifi, printing, faxing, and scanning are available, and additional day passes are $10/day. You can
purchase guest passes for $10/day as well.
$50/month
Standard:
An account for a telecommuter, or entrepreneur who needs to meet clients and enjoy conversation over the water cooler a few times a week. This includes up to 10 day passes a month, and 5 hours of quiet room access.
All amenities included with Casual.
$75/month
Full-Time Access: If you need a space daily, this account allows full time access to the open areas, and 10 hours of quiet room access per month. All amenities.
$150/month
Full-Time Access with a Desk: Small desk you can claim as your own and a locker you can use permanently.
$175/month
Supporting: If you come to events and Meetups at Ideas and Coffee and would like to support the coworking space, (make sure there's coffee and more events on the horizon), you can become a Supporting member for $15/month.
Post Office box only: $25/month
Good for SEO, it makes your company seem more creditable than a PO box address.
Additional Member Services:
Post office box (Good for SEO) $20/month
Storage Locker: $20/month
Larger meetings can be held in the central working area. Rates available on request.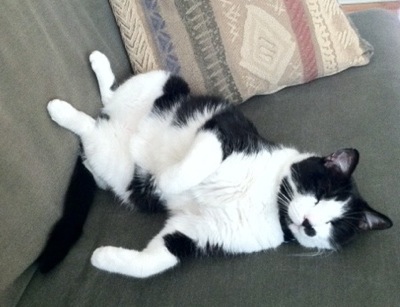 Ideas & Coffee
5021 Indian School NE Suite 500
Albuquerque, NM 87110
(505) 232-7992
Ask for Jamii