The last few months has been fun watching lots of projects coming together at the Coworking Jellies and the WordPress work alongs. Here are a few of the things people are working on.
The Traveling Desk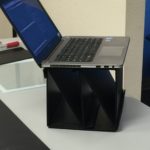 Alice and Janet have been developing a light-weight, inexpensive, portable standing desk. It's on it's third revision and has a really nice design. Alice is a hardware hacker who specializes in low-cost solutions to help people with handicaps. Check out her website at 505 Access. Janet is a free lance developer working with node, angular, phantomjs and several other Javascript technologies.
Eco-friendly Tours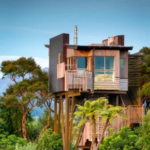 Terry had the idea that most travel websites really didn't provide a lot of help when you were trying to arrange a vacation to somewhere special, unusual, adventurous, and out of the major tourist scenes. If you want to spend a night in a hut in the middle of the rainforest, how do you arrange that? Eco Trip Match is the tool you need!  Check it out at EcoTripMatch!
East meets West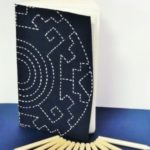 Joyce created a marvelous blend of asian and southwestern culture in her website Sashiko Southwest. Using the techniques of Japanese sashiko stitching and the traditional southwestern designs she's created patterns and kits for a wide range of beautiful products. Joyce has built a WordPress e-commerce site and blog and is becoming a WordPress expert.
Travel Stories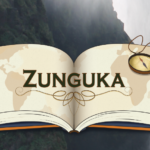 Traveling seems to be a theme these days. Kendra of Zunguka has created a website to collect travel stories from around the world. It's meant to be a repository of interesting tales of travel, and a way to get more personal information about a place. If you're interested in reading interesting stories or adding to her collection please visit her website: Zunguka.org.